Oregon Overeaters Anonymous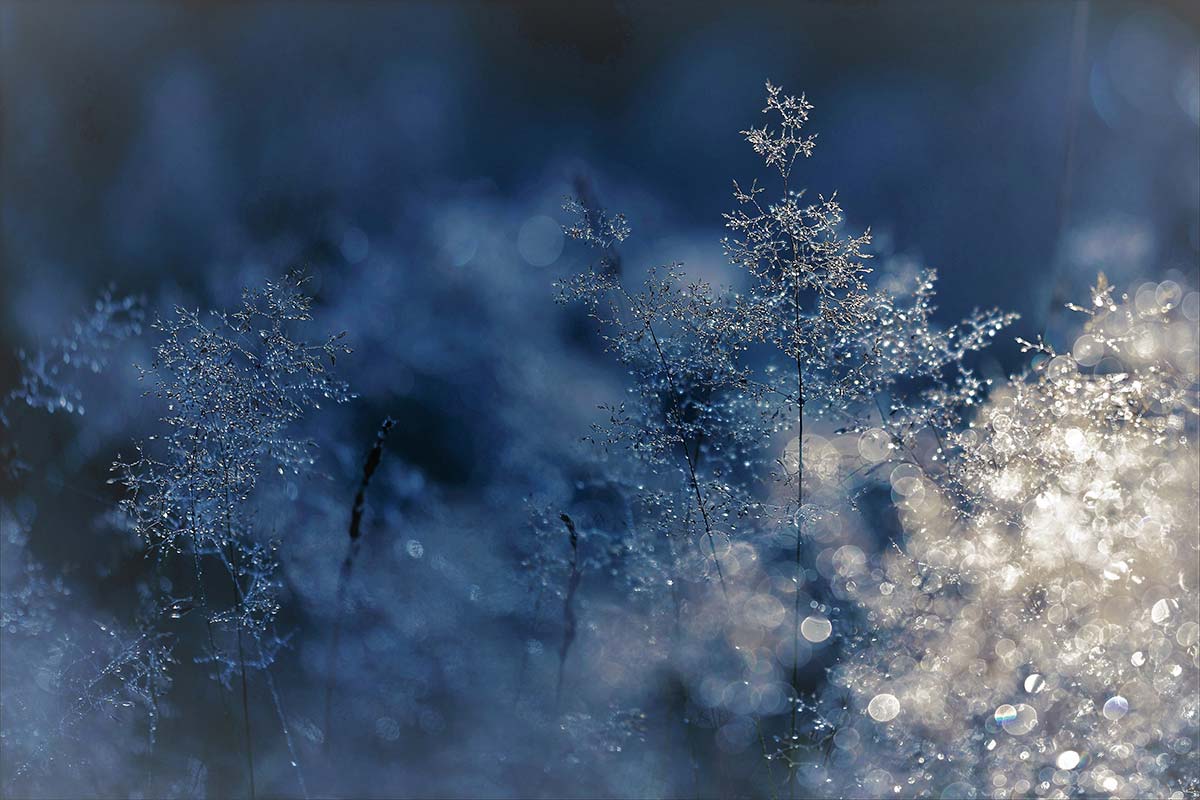 Full 1


Oregon Intergroup of Overeaters Anonymous
12 step recovery from compulsive eating and compulsive food behaviors
Welcome to Oregon Intergroup of Overeaters Anonymous. This website provides information about Overeaters Anonymous and the services and resources Oregon Intergroup provides to our affiliated groups and members.
Despite the name "Oregon Intergroup", we do not serve all of Oregon. Oregon Intergroup serves OA groups from Longview Washington in the north to Salem Oregon in the south, and from the Coast on the west to Mt. Hood on the east. You can find information about the intergroups that serve other parts of Oregon and Washington here.
Overeaters Anonymous offers a program of recovery from compulsive eating using the Twelve Steps, Twelve Traditions, and Twelve Concepts of OA. Worldwide meetings and other tools provide a fellowship of experience, strength, and hope where members respect one another's anonymity. OA charges no dues or fees; it is self-supporting through member contributions.
OA is not about weight loss, gain or maintenance; or obesity; or diets. It addresses physical, emotional and spiritual well-being. It does not promote any particular diet. It is not a religious organization, and not allied with any outside entity.
If you want to stop compulsive eating or other compulsive food behaviors, welcome to Overeaters Anonymous.
Virtual Meetings
Sep
24
Sun
Sunday 7:00am – In the Solution

@ Virtual
Sep 24 @ 7:00 am – 8:00 am
Meeting ID: 212 156 789
Password: 640120
Contact:
Jill K.    503-235-2019 (text first) 
(Portland -Unity Church)
(This meeting meets regularly Wednesday, Saturday and Sunday, also on holidays)
View all Virtual Meetings
Face to Face Meetings
Sep
23
Sat
Saturday 9:00 AM – Saturday Salem Serenity – Face to Face and Zoom meeting (Hybrid)

@ Morningside United Methodist Church and HYBRID
Sep 23 @ 9:00 am – 10:00 am
 Saturday Salem Serenity Meeting 9-10 am
  Morningside United Methodist Church:
   3674 12th St. SE
   Salem, OR  97302
Ring Doorbell at Front-East Doors (by OA sign) for admittance. Room is Handicap accessible.
If you can't join us in person, please join via the Hybrid meeting ZOOM link.
Contact:  Barbara J.A. 971-718-9700
Meeting #29424
Saturday Freedom From Compulsive Overeating 10 am-11:15 am

@ St David of Wales Episcopalian Church
Sep 23 @ 10:00 am – 11:15 am
***New Location****
Saturday 10:00 am – Freedom From Compulsive Overeating
Located at ** St David of Wales Episcopalian Church**
2800 SE Harrison (between SE 28th Ave and SE 28th Place) and is wheelchair accessible
Portland, OR 97214
Contacts:  Jane 503-380-8115
Meeting #  56341
Saturday, in Orchards
Sep 23 @ 10:00 am – 11:15 am
St. Andrews Lutheran Church
5607 NE Gher Road Vancouver  WA 98662
Use the east preschool entrance. The room is at the end of the hall, on the right. 
Contact: Sue 360-213-8902
Sep
24
Sun
McMinneville Sunday Afternoon

@ McMinneville Cooperative Ministries
Sep 24 @ 2:00 pm – 3:00 pm
Enter via the door that has covered porch – Cedar Room
Contact Marna P. 971-267-0058
Sep
25
Mon
Monday 7:00pm – Milwaukie OA Friends

@ Clackamas Park Friends Church
Sep 25 @ 7:00 pm – 8:00 pm
This meeting reads from the Seeking the Spiritual Path book which can be purchased at https://bookstore.oa.org/
The Zoom will be open 15 minutes before and after the meeting for fellowship and tech support.
Meeting ID: 86200741375
Passcode: Friends
To participate by phone: +1 719 359 4580 US
+1 253 205 0468 US
One tap mobile


+17193594580,,86200741375#,,,,*8888333# US
+12532050468,,86200741375#,,,,*8888333# US
Contact: Margaret 503-757-1943
Monday Night Miracles

@ Bethany Lutheran Church
Sep 25 @ 7:00 pm – 8:00 pm
Face to Face meeting.
We meet at Bethany Lutheran Church, 4330 NE 37th, Portland, OR.  The entrance to the church is on NE Skidmore, down the ramp to the basement, 

the room is Handicapped accessible.
Contact: Margaret  (503) 757-1943
View all Face to Face Meetings