Oregon Overeaters Anonymous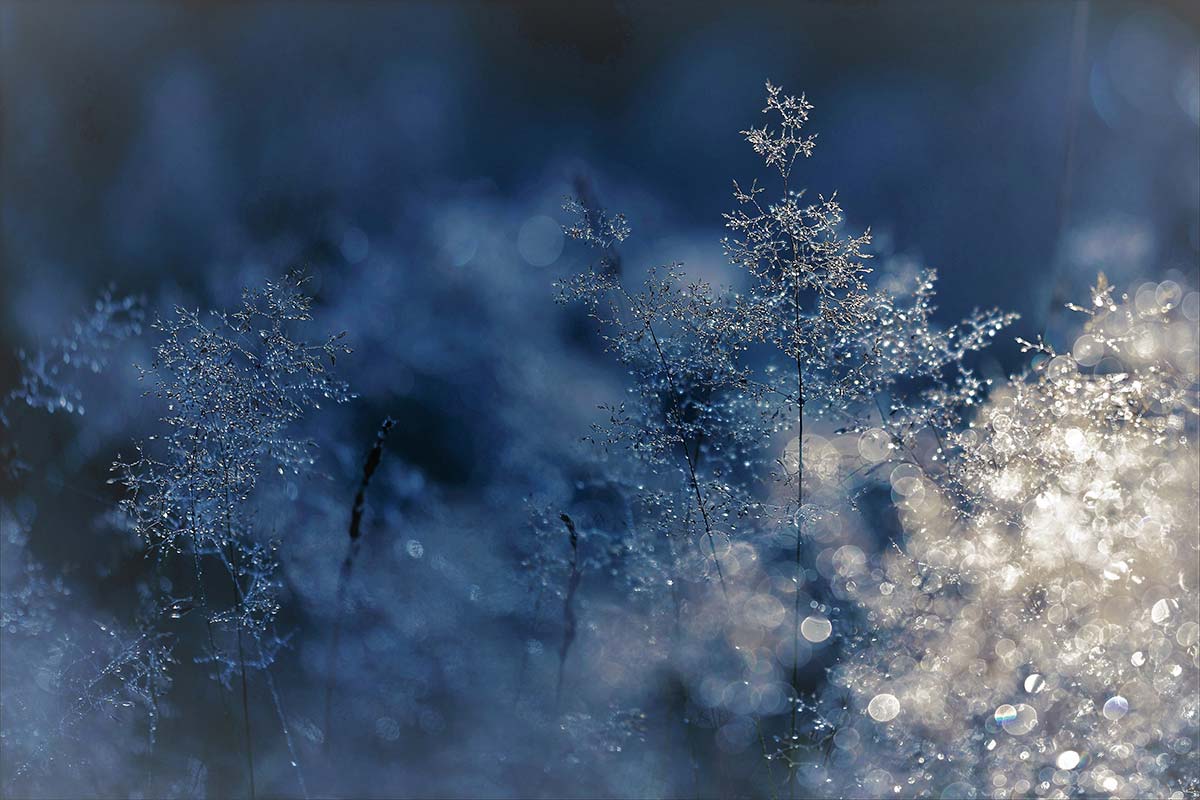 Full 1


Oregon Intergroup of Overeaters Anonymous
12 step recovery from compulsive eating and compulsive food behaviors
Welcome to Oregon Intergroup of Overeaters Anonymous. This website provides information about Overeaters Anonymous and the services and resources Oregon Intergroup provides to our affiliated groups and members.
Despite the name "Oregon Intergroup", we do not serve all of Oregon. Oregon Intergroup serves OA groups from Longview Washington in the north to Salem Oregon in the south, and from the Coast on the west to Mt. Hood on the east. You can find information about the intergroups that serve other parts of Oregon and Washington here.
Overeaters Anonymous offers a program of recovery from compulsive eating using the Twelve Steps, Twelve Traditions, and Twelve Concepts of OA. Worldwide meetings and other tools provide a fellowship of experience, strength, and hope where members respect one another's anonymity. OA charges no dues or fees; it is self-supporting through member contributions.
OA is not about weight loss, gain or maintenance; or obesity; or diets. It addresses physical, emotional and spiritual well-being. It does not promote any particular diet. It is not a religious organization, and not allied with any outside entity.
If you want to stop compulsive eating or other compulsive food behaviors, welcome to Overeaters Anonymous.
Face to Face Meetings
Feb
6
Mon
Monday 7:00pm – Milwaukie OA Friends (Face to Face and Hybrid)

@ Hybrid
Feb 6 @ 7:00 pm – 8:00 pm
We Are now HYBRID.
In person meeting at:
Clackamas Park Friends Church:  8120 SE Thiessen Rd., Portland, OR 97267
The Zoom will be open 15 minutes before and after the meeting for fellowship and tech support.
Meeting ID: 86200741375
Passcode: Friends
To participate by phone: +1 719 359 4580 US
+1 253 205 0468 US
One tap mobile


+17193594580,,86200741375#,,,,*8888333# US
+12532050468,,86200741375#,,,,*8888333# US
Contact: Margaret  (503) 757-1943
Monday Night Miracles

@ Bethany Lutheran Church
Feb 6 @ 7:00 pm – 8:00 pm
We meet at Bethany Lutheran Church, 4330 NE 37th, Portland, OR.  The entrance to the church is on NE Skidmore, down the ramp to the basement.
Contacts:  Julie P. 503-735-5025 
(Portland NE)
Voices of Serenity

@ True Colors Recovery Center
Feb 6 @ 8:30 pm – 9:30 pm
Start week, To be announced
Location: True Colors Recovery Center ( 3807 NE Martin Luther King Jr Blvd, Portland, OR 97212)
Meeting Contact: Dom ( 503) 875-8347
Feb
7
Tue
Monmouth Christian Church: Tuesdays at 5:30pm

@ Monmouth Christian Church 5:30pm
Feb 7 @ 5:30 pm – 6:30 pm
Face to Face meeting located at:
Monmouth Christian Church:
959 Church Street West
Monmouth, Oregon 97361
in the children's area—second set of doorways. There will be signage on the doors indicating the meeting
Focus of the meeting: 12 Steps, 12 Traditions and leader's choice
Meeting Contact: Maria W. 503-351-0917
Meeting # 65824
Feb
8
Wed
Wednesday Noon

@ Lake Oswego United Church of Christ
Feb 8 @ 12:00 pm – 1:15 pm
Face to Face meeting at Lake Oswego United Church of Christ, 1111 SW Country Club Road (at Knaus), Lake Oswego, Oregon 97034
This is a literature meeting.
In order to attend this meeting, you must be fully vaccinated.
Meeting # 33618
Contact: Bob 503-504-9093 or Esther 503-427- 2734
(Lake Oswego United Church of Christ)
Women's Body Image, Relationships, and Sexuality Meeting – SE Portland

@ Moreland Presbyterian Church
Feb 8 @ 7:00 pm – 8:00 pm
This meeting is a women's meeting and is LGBTQ+ inclusive for all those who identify as women.
7 pm (one-hour meeting)
Moreland Presbyterian Church
1814 SE Bybee Blvd
Portland
Meet in the Columbia Room
Park in the church lot, which you enter off of SE 19th (just south of Bybee)
Contacts:
Dawn 503-964-7921
Karen R 503-680-3986
Katrina 650-575-0677
This is a one hour in person literature study meeting using OA's book

"Body Image, Relationships, and Sexuality: Personal Journeys to Recovery in Overeaters Anonymous"
meeting number: 57466
View all Face to Face Meetings