Oregon Overeaters Anonymous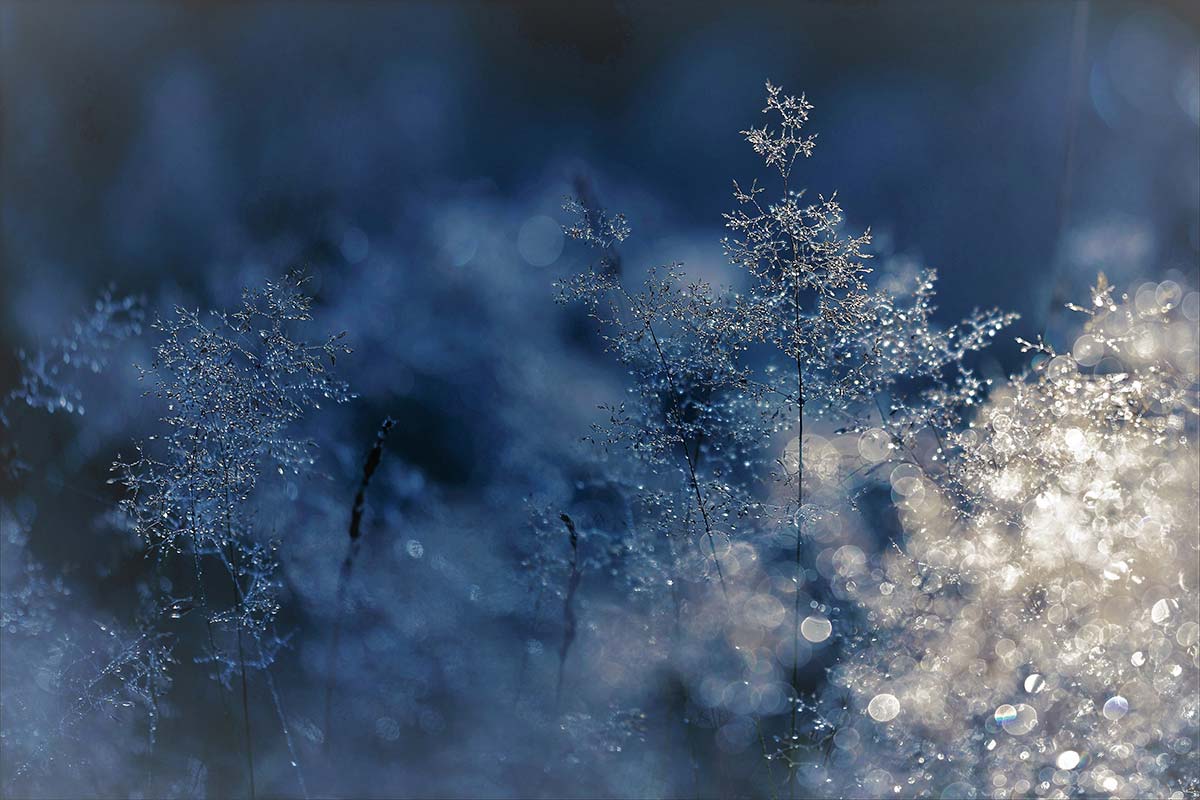 Full 1


Oregon Intergroup of Overeaters Anonymous
12 step recovery from compulsive eating and compulsive food behaviors
Welcome to Oregon Intergroup of Overeaters Anonymous. This website provides information about Overeaters Anonymous and the services and resources Oregon Intergroup provides to our affiliated groups and members.
Despite the name "Oregon Intergroup", we do not serve all of Oregon. Oregon Intergroup serves OA groups from Longview Washington in the north to Salem Oregon in the south, and from the Coast on the west to Mt. Hood on the east. You can find information about the intergroups that serve other parts of Oregon and Washington here.
Overeaters Anonymous offers a program of recovery from compulsive eating using the Twelve Steps, Twelve Traditions, and Twelve Concepts of OA. Worldwide meetings and other tools provide a fellowship of experience, strength, and hope where members respect one another's anonymity. OA charges no dues or fees; it is self-supporting through member contributions.
OA is not about weight loss, gain or maintenance; or obesity; or diets. It addresses physical, emotional and spiritual well-being. It does not promote any particular diet. It is not a religious organization, and not allied with any outside entity.
If you want to stop compulsive eating or other compulsive food behaviors, welcome to Overeaters Anonymous.
Virtual Meetings
Jan
20
Thu
Thursday Noon – The End of the Oregon Trail Meeting @ Virtual
Jan 20 @ 12:00 pm – 1:00 pm
The Zoom will be open 15 minutes before and after the meeting for fellowship and tech support.
Meeting ID: 953 9632 2979      
Passcode: 678387
To participate by phone:   
+1 253 215 8782  OR  +1 312 626 6799
One tap mobile:
+16699006833,,95396322979#  OR    
+12532158782,,95396322979#
Contact: Jenice 503-705-5599
(Oregon City)
Thursday 7:00 PM Step & Tradition

@ Virtual
Jan 20 @ 7:00 pm – 8:00 pm
Zoom is open 15 minutes before and after the meeting for fellowship and tech support.
Meeting ID: 917 0782 9048     
Passcode: 555138
To Participate by phone:
+1 669 900 6833   OR  +1 253 215 8782
One tap mobile:
+16699006833,,91707829048#  OR   +12532158782,,91707829048#
Contacts: Chris C. (503)287-1811,  Katt 503-493-0654 (no texts please) 
Step and Tradition Meeting
View all Virtual Meetings
Face to Face Meetings